Contact

About us?

Havanese

Our dogs

News

Puppies

Our litters

Links

Guestbook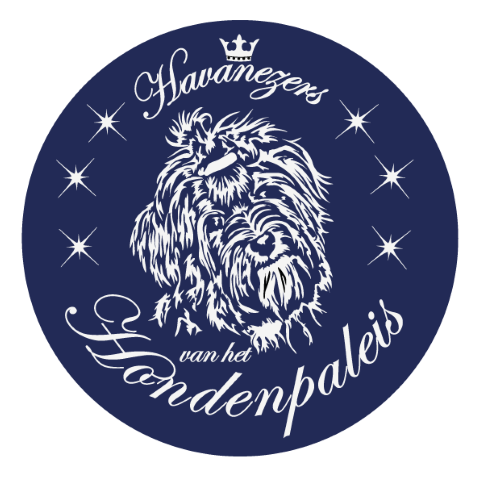 Puppies

We have no puppies available!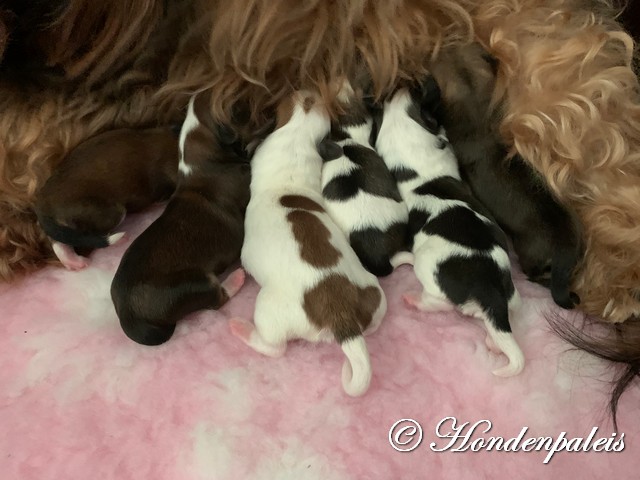 Our litter from Chanty and Scotty is born on 22th of February 2021, all puppies are reserved.
More information you can find on their page: J-litter
Next litter will be not earlier than in a few years. We don't use a waitinglist.
U can follow us on facebook or instagram to be informed about future litters,
just click below for the page on facebook or instagram.
Our puppies are raised in our home. Well socialized and used to cats too.

All parents are tested for patella and eyes (ECVO).

We sell only with contract and all puppies will have FCI pedigree.

We select our buyers with care and only the best will get a puppy from us.

Puppies are dewormed, vaccinated and have a chip and European Passport before leaving.

If they leave to go abroad they also have rabies vaccination and cannot leave before at least 15 weeks of age.