Contact

About us?

Havanese

Our dogs

News

Puppies

Our litters

Links

Guestbook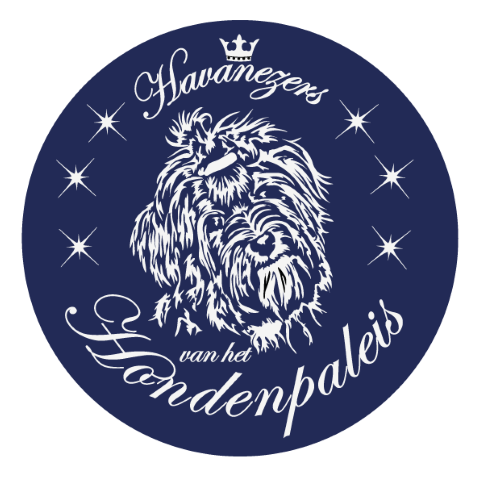 Our dogs
click on the picture for their own page
Male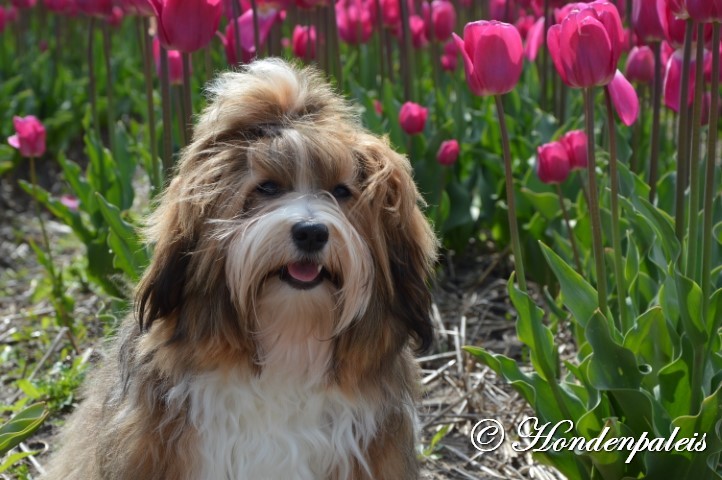 Adorable Scotty Star of Havanna
*Scotty*

Female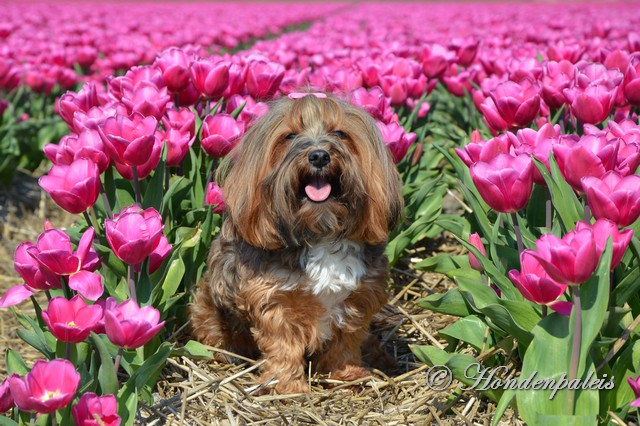 Baribal's Wild Rosebud
*Chanty*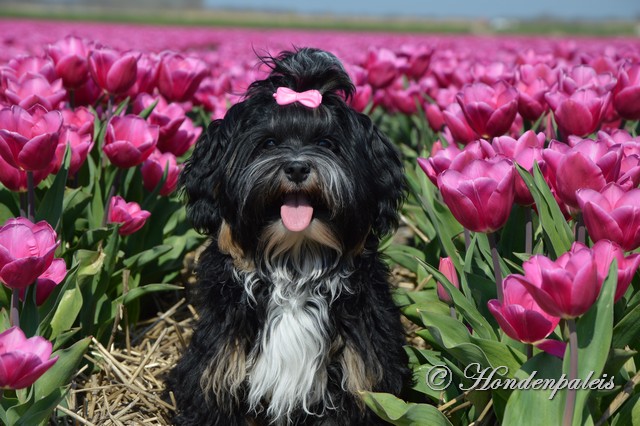 Fluffy Attraction (FCI) Jesienna Anusia
*Nusia*

-neutered-
Havanese specials
(these dogs have a special place in our hearts or were a part of our breedingprogram)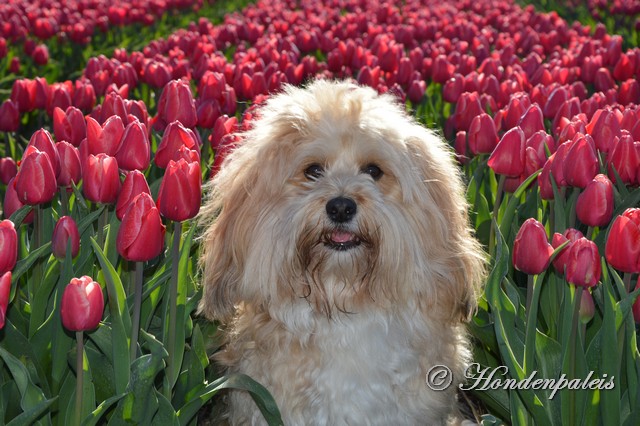 Pearl Eyed Bears Kensho

~ neutered ~
Kensho was our stud but the family he was living with are travelling a lot between the Netherlands and the USA so he couldn't stay.
Therefore Kensho was rehomed and found his forever family in Limburg. He is very happy and enjoys his retirement.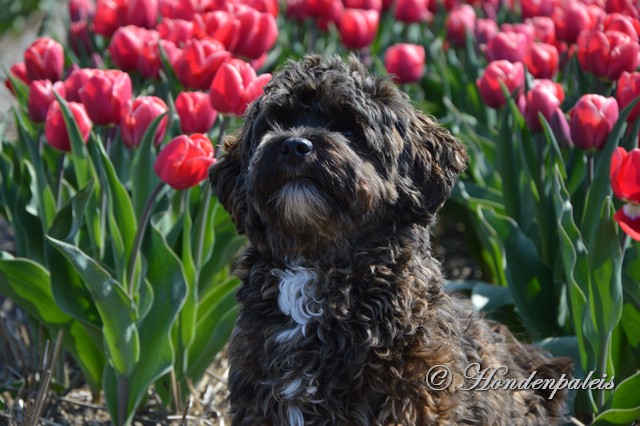 Valentino Vano Star of Havanna

~ Diseased ~
Vano was ment to be our stud but he was not suitable unfortunately. He became very sick at 1,5 years old and got
Megaoesofagus were he died from too young.
Vano leaves a big empty space with us and his loving José were he lived from the beginning.