Female
Color: Tricolor
Born: 04th of December 2020
Hight:
follows
Weight: follows

Patella luxation:
follows
Eyes:
follows


Pedigree: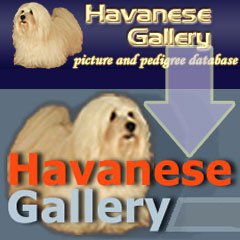 Inessa was bred by us but born with my good friend Brigitte because her mummy Glowy lives with her.
We did a litter together to continue our lines. We are very happy we got that chance and become this lovely, little naughty but sweet girl, we call Nessa.
We hope she will grow as a good future queen for our kennel and continues our lines.
She is a granddaughter of our Jolly, and great-granddaughter of our Chanty but also a child from our Scotty. It is so nice to see
more generations coming back in one dog. In the mean time we will enjoy each other!

Shows from Inessa:


No plans.


Parents from Inessa:
Mother: Glowing Geena v.h. Hondenpaleis
Patella free 0/0 eyes clear and complete dental scissor 6x6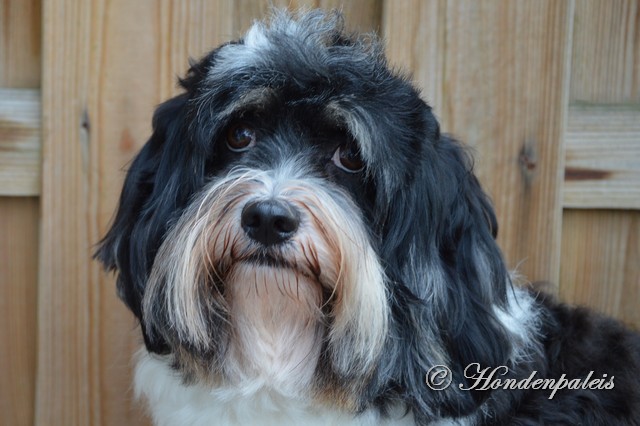 ~ Glowing Geena v.h. Hondenpaleis (Glowy) ~
Father: Adorable Scotty Star of Havanna
Patella 1/1 eyes clear and complete dental scissor 6x6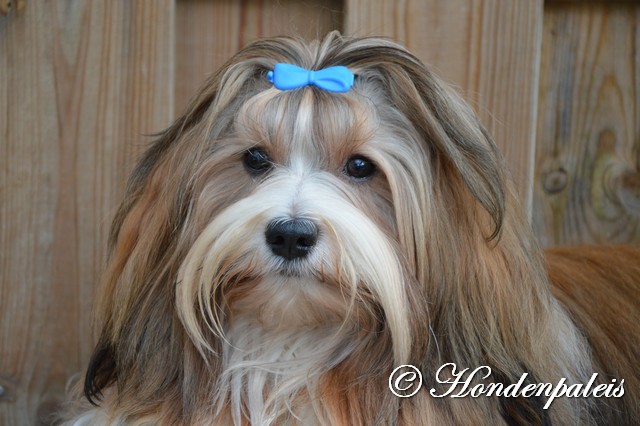 ~ Adorable Scotty Star of Havanna (Scotty) ~
Grandmother from Inessa: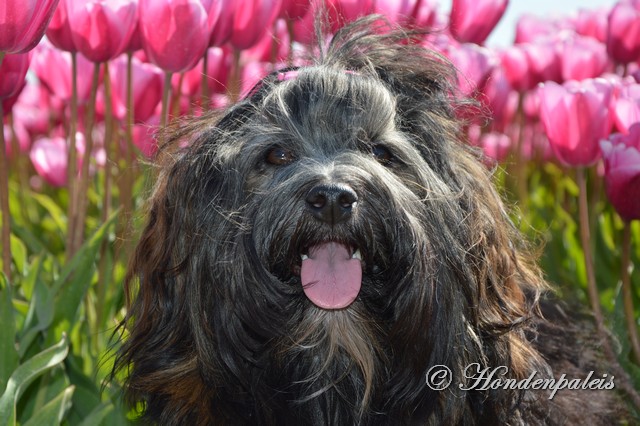 ~ Enjoyable Jolly v.h. Hondenpaleis (Jolly) ~
Great grandmother from Inessa: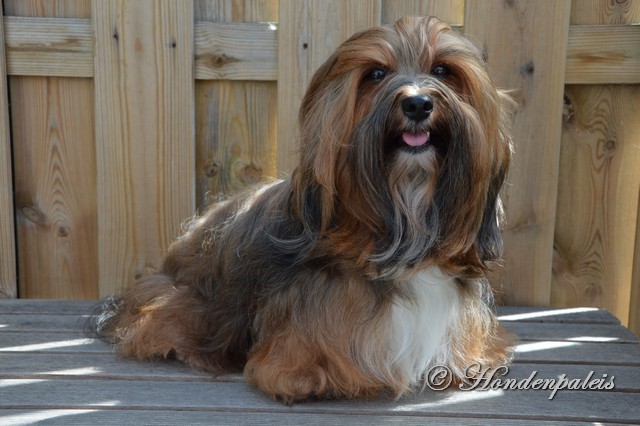 ~ Baribal's Wild Rosebud (Chanty) ~
Pictures from Inessa: