Contact

About us?

Havanese

Our dogs

News

Puppies

Our litters

Links

Guestbook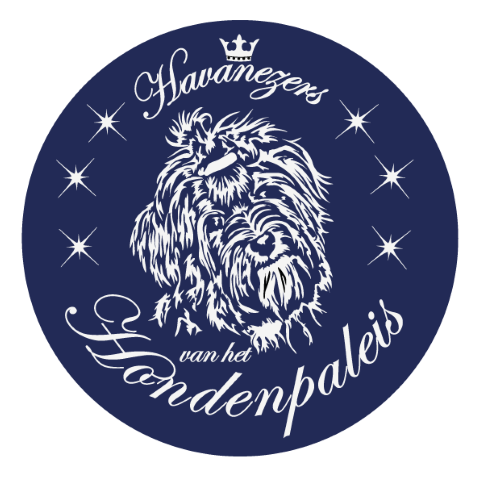 *Glowy*
Glowing Geena v.h. Hondenpaleis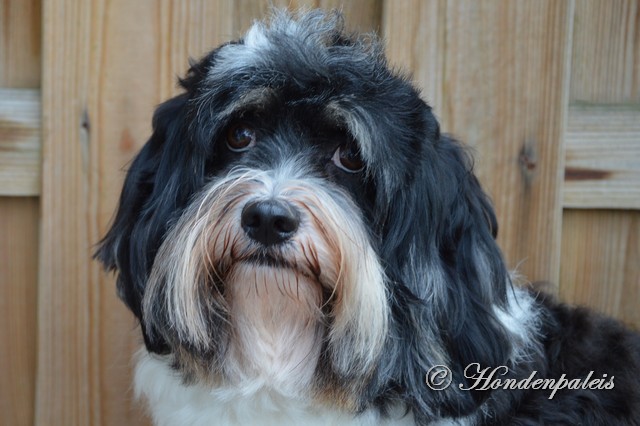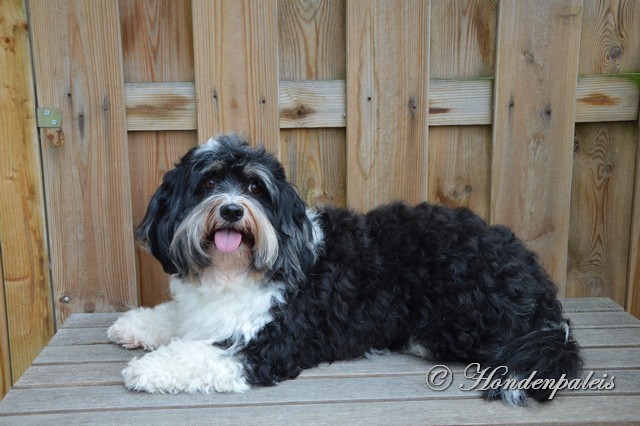 Female
Color: Tricolour
Born: 06 December 2017
Hight: 27 cm
Weight: 7,5 kg
Patella luxation: free 0/0
Eyes: free 11-06-2019
Glowy lives with a good friend.



Pedigree: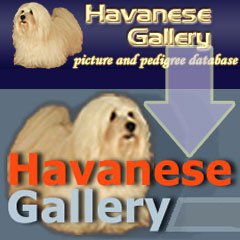 Glowy is mother from our I-litter

Glowy has found a great home with my good friend and her Chihuahua.
They are inseperatable and she has a joyful live!


Glowy is tested according to the conditions from the association.

Dear Brigitte thank you for taking good care of Glowy!
Parents from Glowy:
Mother: BJWNL'17 Enjoyable Jolly v.h. Hondenpaleis (Jolly) (Patella 1/1)
Father: Thalia La Perla N' Creme Latino (Latino) (Patella 0/0)
Both parents have eyes clear and siccorbite 6x6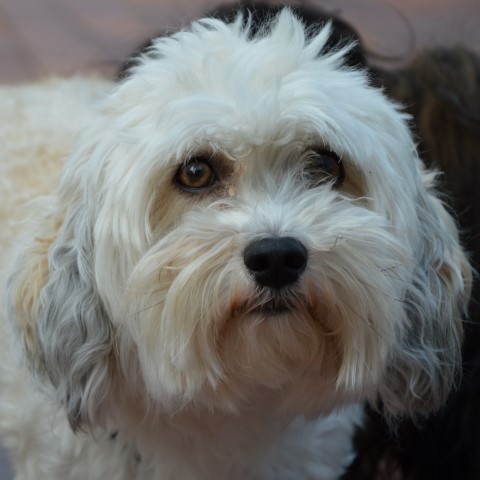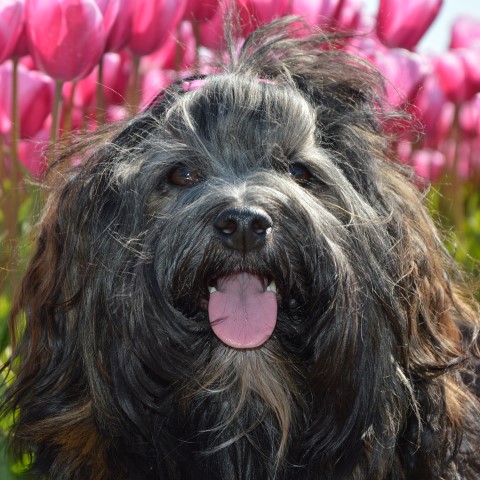 Photos from Glowy: