Contact

About us?

Havanese

Our dogs

News

Puppies

Our litters

Links

Guestbook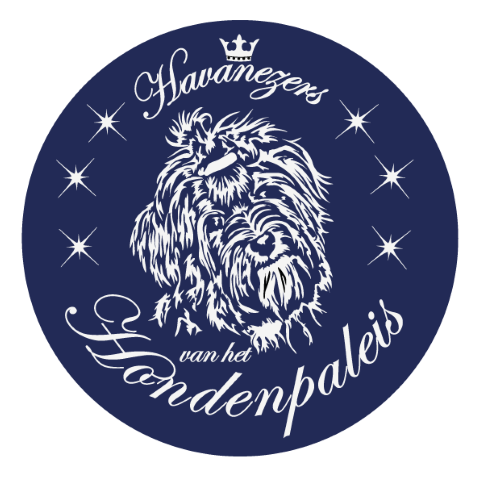 *Siena*
Just my Princess v.h. Hondenpaleis
~ youngster ~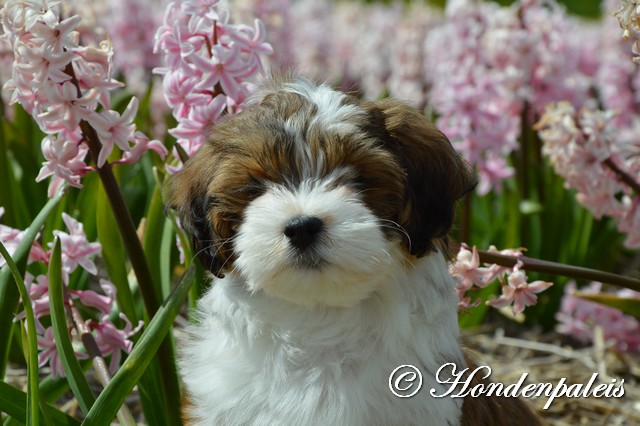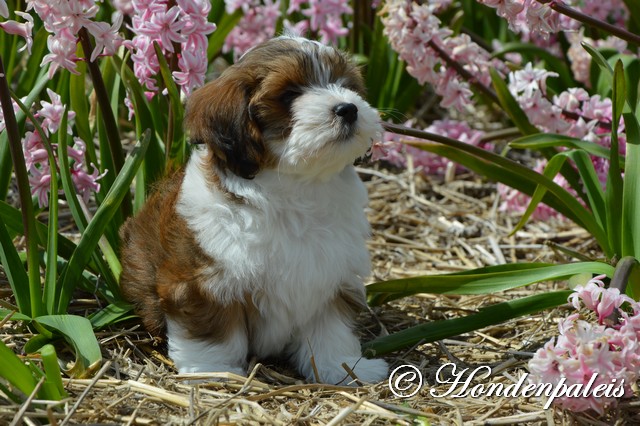 Female
Color:
Red Sable White
Born: 22th of February 2021
Hight:
follows
Weight: follows

Patella luxation:
follows
Eyes:
follows


Pedigree: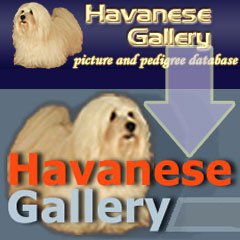 Siena is born by us in our J-litter. She got first the callname Jasmine but because we didn't planned to keep 2 girls we changed her name. We call her Siena meaning orang/red named after the town Siena from Italy. Her sister Jentl also stays with us and we hope both girls will continue our breedinglines in the future. For now we love and enjoy them.
Siena has a lovely character and is very sweet and loving. Siena looks a lot like her father Scotty we enjoy to see if she develops just like him.

Shows from Siena:


No plans.


Parents from Siena:
Mother: Baribal's Wild Rosebud
Patella free 0/0 eyes clear and complete dental scissor 6x6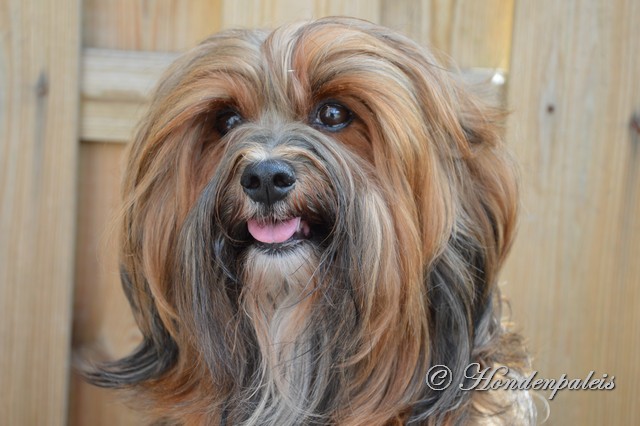 ~ Baribal's Wild Rosebud (Chanty) ~
Father: Adorable Scotty Star of Havanna
Patella 1/1 eyes clear and complete dental scissor 6x6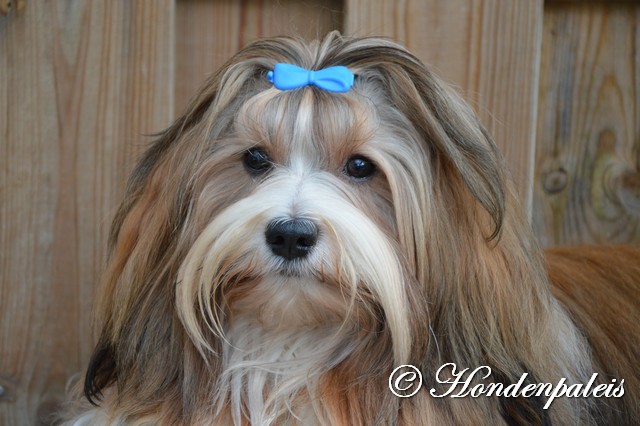 ~ Adorable Scotty Star of Havanna (Scotty) ~
Pictures from Siena: